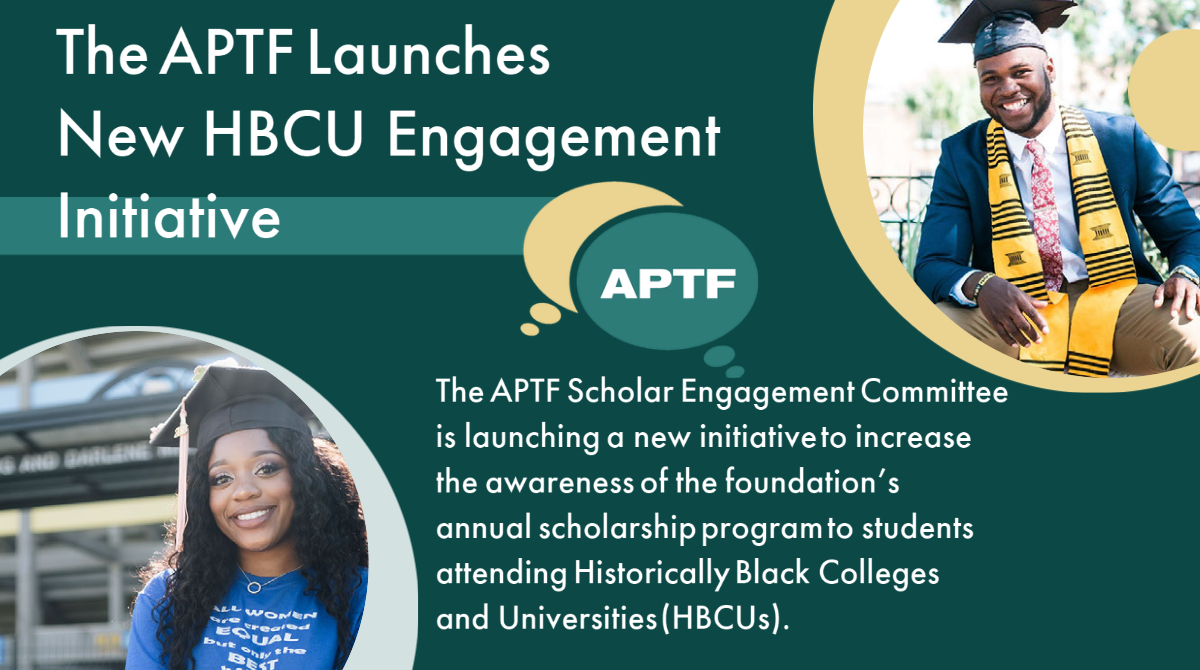 The American Public Transportation Foundation (APTF) is launching a structured Outreach and Awareness Program to promote and increase the awareness of the foundation's annual scholarship program to students attending Historically Black Colleges and Universities (HBCUs).
APTF board of directors, APTA members, partners and stakeholders have volunteered to become "ambassadors" to conduct the outreach with HBCU administration and transportation-related departments. Ambassadors also serve as mentors to the applicants assisting in identifying a potential sponsor.
– Learn more about the scholarship program.
If you are interested in serving as an ambassador for the HBCU Engagement initiative, please contact pboswell@apta.com.