The APTF Scholar Mentor Program connects scholarship recipients with leaders in the transit industry. The purpose of this program is to increase APTF Scholar engagement and expose them to the many career paths available in public transportation.
We are seeking mentors who are willing to commit at least five hours over the course of the program year (October-August) to work with scholars to ensure their success in the industry. A resource toolkit will be provided to all mentors, providing tips for successful mentoring and topics and resources to support your conversations.
The mentorship commitment is a minimum of five hours over one year, with requirements designed to be manageable given your busy schedules:
60-minute virtual kick-off session in October
One-hour follow-up discussion in November
One-hour meeting per quarter
What Does Mentorship Mean to You?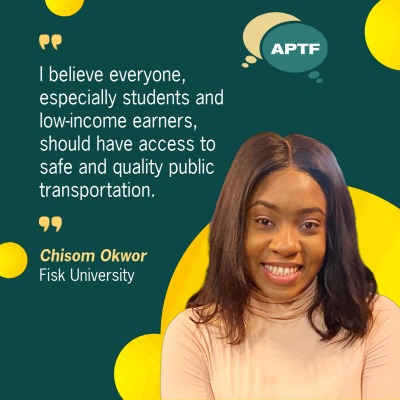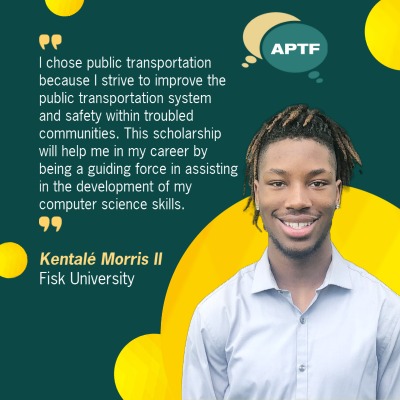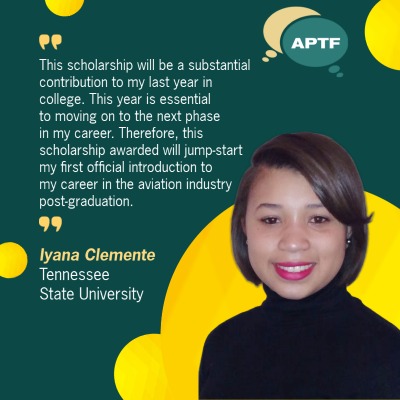 The American Public Transportation Foundation is your way to give back to the industry.