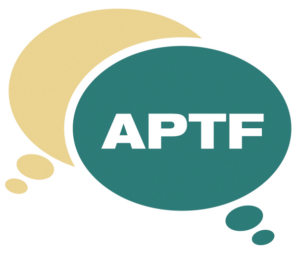 APTA Business Members: Backbone of APTF Scholarship Program
Recognizing the critical need to invest in the transportation leaders of the future, APTA business members have long been stalwart supporters of the American Public Transportation Foundation's (APTF) scholarship program. At the 2021 Business Members Annual Meeting Virtual Event, Feb. 3-5, business members raised nearly $35,000 for the BMBG 2021 Annual Fundraising Campaign, surpassing last year's donations of more than $21,000. Thank you!
The APTF makes a profound and lasting impact on transit scholars' lives by providing much-needed financial resources that have opened the doors to a range of possibilities within the public transit industry. The scholarship program also serves as a critical pipeline for businesses and agencies to future employees who have a passion for a career in transportation. Last year, the foundation awarded a record amount of $250,000 in scholarships to 40 students, breaking $1.75 million in scholarships to more than 400 recipients since the foundation's creation in 1988. Learn more about the foundation, its scholarship program and how to become involved at www.staging-aptfoundation.kinsta.cloud.